This shop has been compensated by Collective Bias, Inc. and its advertiser. All opinions are mine alone. This content is intended for readers who are 21 and over. #ShareBoen #BestLifeWithBoen#CollectiveBias
Life can get pretty demanding with our time. As a mother, wife and full-time blogger/entrepreneur, the days go by fast! If I don't schedule set times well in advance to meet with my friends, the chances of it happening are low. One of the groups of girlfriends I meet with on a monthly basis is my book club. It's been active for over 5 years now and we're still going strong!
Have you wondered how some groups make book club fun and stand the test of time? I'm not sure if we have the magic formula, but I feel we are doing some things right to keep our club going. Here are some tips to think about when you are considering a book club.
How to make book club fun
1. Take turns hosting
We don't have a formal way to split up the rotation of hosting. We keep things as relaxed as possible by people volunteering a week or 2 before to say they can host that month's meeting.
This month, I hosted book club at my home and served Böen Pinot Noir and I just have to tell you a bit about how lovely it tastes!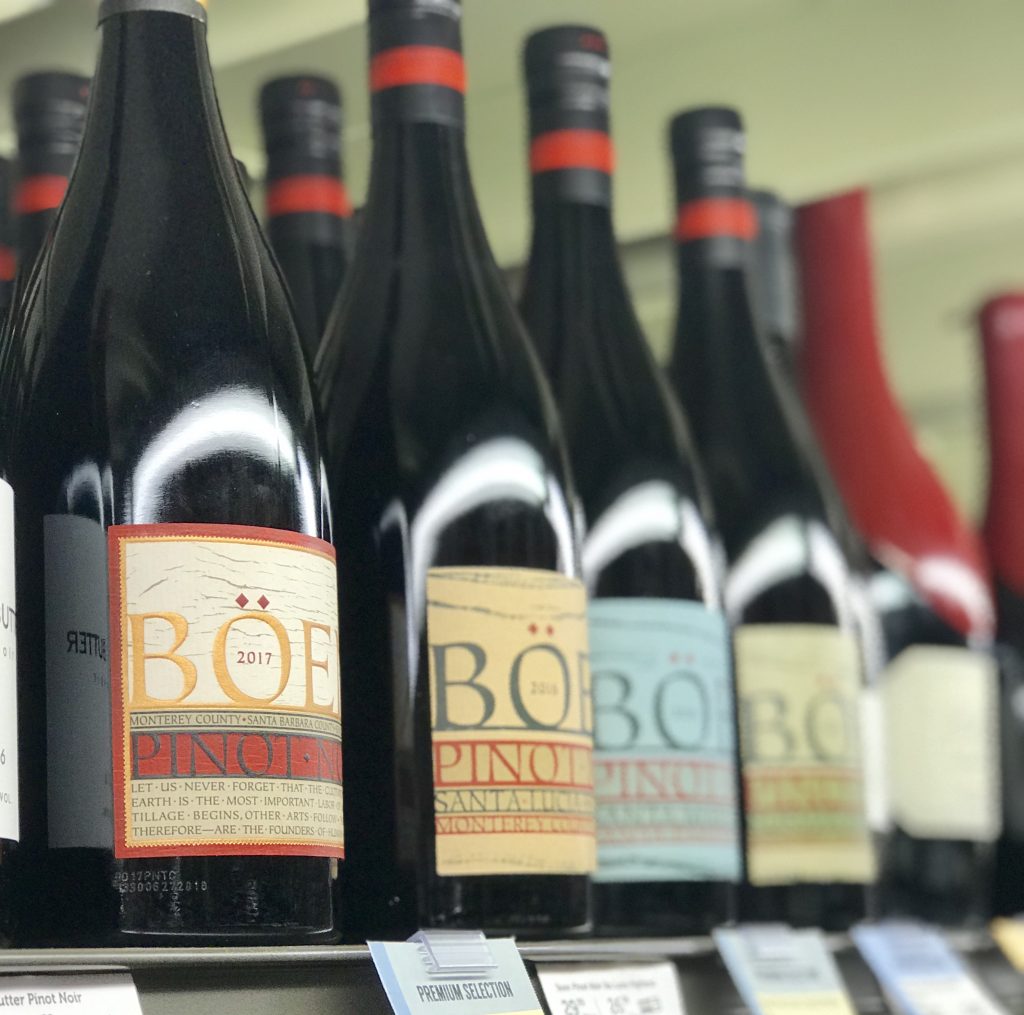 My local retailer had a few different Böen

wine options, but I decided to go with t

he Böen Pinot Noir, which I found to be smooth & rich. My girlfriends and I appreciate quality wine and we enjoyed the luxurious feeling the taste of Böen Pinot Noir gave us! Böen is sourced from various vineyards throughout selected regions, offering a nuanced, layered, and complex representation of the most renowned Pinot Noir and Chardonnay wine growing regions in California.
I love owner & winemaker, Joe Wagner's quote about this wine and what it represents to him. (He's a fifth generation winemaker, so he has to know a thing or two about good wine!) "Böen is a translation of "The Farm" and I chose it as a reminder to myself that the wine I makes is indivisible from the land it comes from that first and foremost, I am a farmer."
2. Don't stress about book choice
One of the reasons our club has been so successful is the laid back nature of it. We don't have a set process to choose books. Each person is encouraged to suggest a book and then the group discusses and decides together, the book to read for the month.
We try to put variety into our choices and have read everything from historical fiction to self-help books.
It's always interesting to hear the different perspectives of the members on our book for the month. Many times I learn things about the meaning of the book I wouldn't have, otherwise.
It's important to create a space where members feel comfortable discussing their true viewpoints, even if in disagreement with the consensus.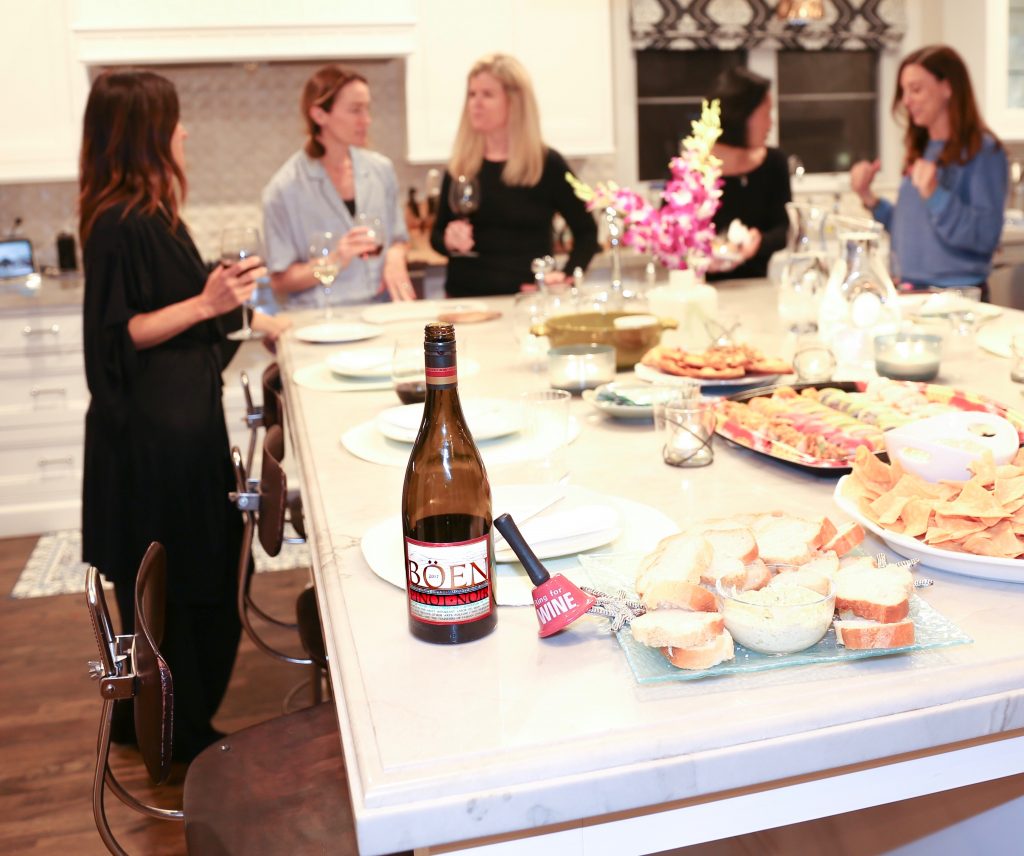 3. Choose a theme
Since our book club was on a Monday evening this month and we wanted to be comfortable, we set a pajama theme. We decided it may be a regular dress code as it was awesome to feel so cozy at book club with our glasses of wine in hand!
We do potluck and try to bring in food themes we get from the book. Our book this month was about a writer who traveled around the world to many countries, so we enjoyed food from many origins.
4. Bring Discussion Questions
One of us generally brings a list of questions, or we will just google questions during our meeting to discuss. This keeps the conversation flowing about the book instead of us going off on personal tangents which we have a tendency to do! While we love to catch up on life, we try to make at least half of our discussion about the book to keep us centered.
5. Most important- Go with the flow
The bonding experience while sharing a commonality is our purpose for these gatherings. I find the more our group goes with the flow, the more fun we have.
I love to #ShareBoen with my girlfriends as we spend quality time together.
You can find this delicious wine at your local retailer- find yours here.
"Flavor Your Life with an Ounce of Salt." A lifestyle blog by Jen Oliak