I recently picked up some fabulous sale items I wanted to share with you asap, so you can grab them while they are available. The stores I shopped at for these items are Nordstrom, Norstrom Rack and Anthropologie. They are pretty much my go-to stores in the area.
I am a huge fan of buying quality clothing at sale prices vs buying trendy/inexpensive clothing that falls apart after a few wears. My one exception is Zara which can have some great pieces. With that said, you will notice my picks at these sale prices are not inexpensive. But they will last me years, instead of months!
I usually run in to stores to browse for sale items while I'm waiting for my kids to finish an extra curricular activity. Here is what I purchased! All are available at the moment from what I can tell on the sites.
ps. I do not receive affiliate commission on these items. Just sharing for fun. Happy shopping!
This dress is listed as not on sale but I got this very flattering dress for $119 down from $159. Call to get the same price!
This picture doesn't do this jacket justice. An ivory color, it fits more like a button down shirt with more structure on the shoulders. It is flattering and I can't wait to wear it with a camosole and jeans.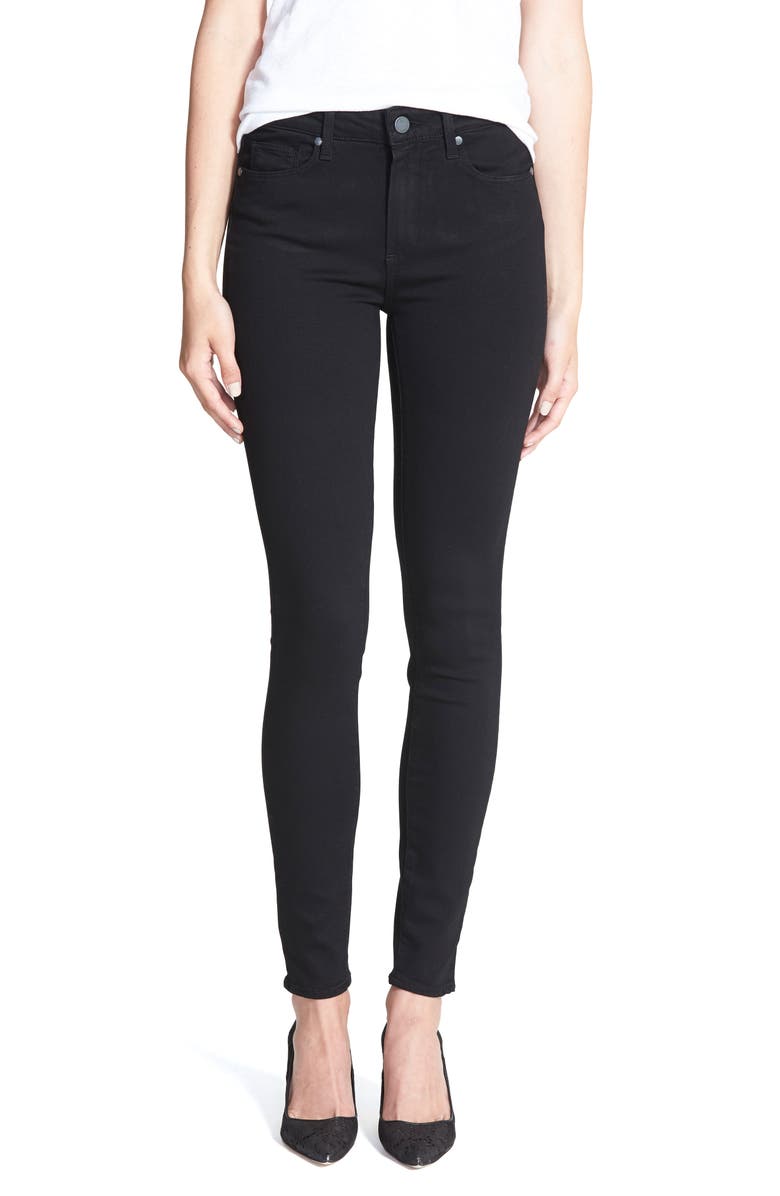 I got these jeans for $79.97 but I don't see them on the Nordtrom Rack site where I bought them so I have linked the regularly priced Nordstrom ones here. They have a ton of them at my local Norstrom Rack in Hawthorne, Ca. You can call and inquire to get the sale price using the style number. I love that they cover my waist high enough that there are no love handles, without being "too high!"  The waist roll is a big problem I have with jeans!
These pants feel like silk but they aren't. They are super comfortable and flattering and don't fit as short in length as they do on the model. Unless you have extra long legs, they will come down to the bottom of your ankles. I will wear these dressed up and dressed down!
This is one of those hats that will look good on anyone. Perfect to keep our faces protected from the fall/winter sun.
Love, love, love this vase! I picked one up as a gift along with one for myself. It is not showing on sale on the site, so call to get the sale price.
Random with the clothing, I know. But my family is obsessed with these gnomes at Nordstrom Rack. They have various styles and sizes and we have them all around the house during the holidays! Makes fun decor or a cute gift for a teacher/kids' friends.
I hope you found these fabulous sale items helpful. It always feels great when I don't pay full price!
Visit my newly launched Jewerly.Ounce of Salt site! Subscribers receive 10% off until Black Friday!
"Flavor your life with an Ounce of Salt." A lifestyle blog by Jen Oliak.